Great choice for gardening,Made of natural, organic coconut fiber coir powder,Clean and eco-friendly, easy to use,It can hold soil moisture, prevent pests and stop weeds from growing!How To Use: Pour water on the coconut bricks to let it soak, and then put a 1.8"-3.8" thick coconut fertilizer on the garden bed, then you can start your perfect garden.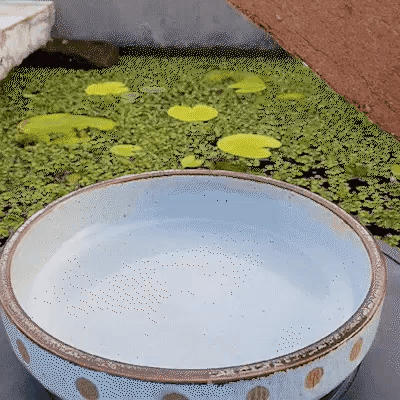 Grow Your Vegetable Garden Just About Anywhere!
Our product fulfills your dream of building your own unique Garden just about anywhere! No special skills are needed to use this Planting Bed.
Perfect solution for limited garden space, poor garden soil and can be used for Balcony Garden, Home Gardening, Greening Project, Hotel, Nursery Production, Balcony Vegetable Garden and much more!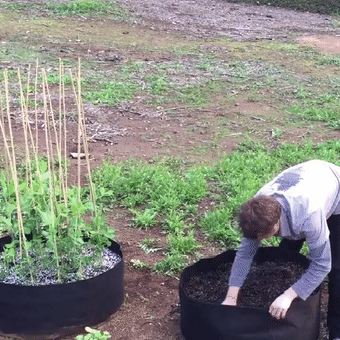 The easiest way to grow vegetables, flowers, herbs and fruits.
JUST UNFOLD, FILL and GROW!

This Planting Bed is made of high quality felt cloth and the humanized handle design makes it easier for you to move.
This Planting Bed also

gives your garden a beautiful and well-organized

 look

than ever before!
.

Healthier roots equals healthier plants.